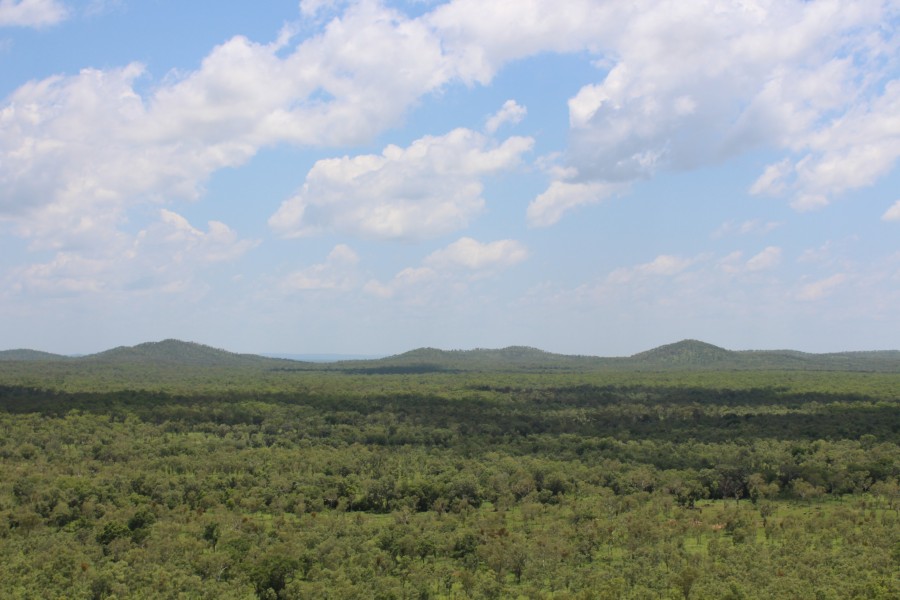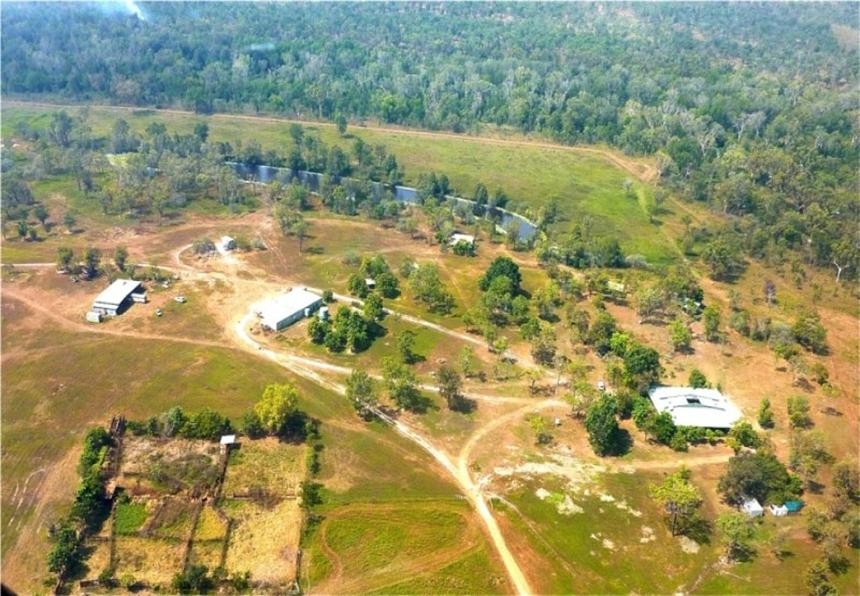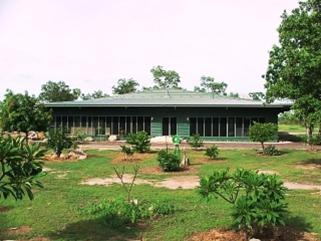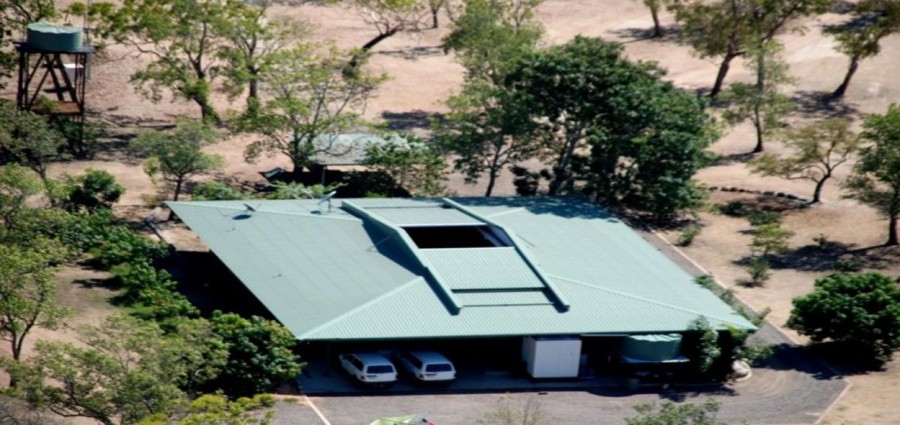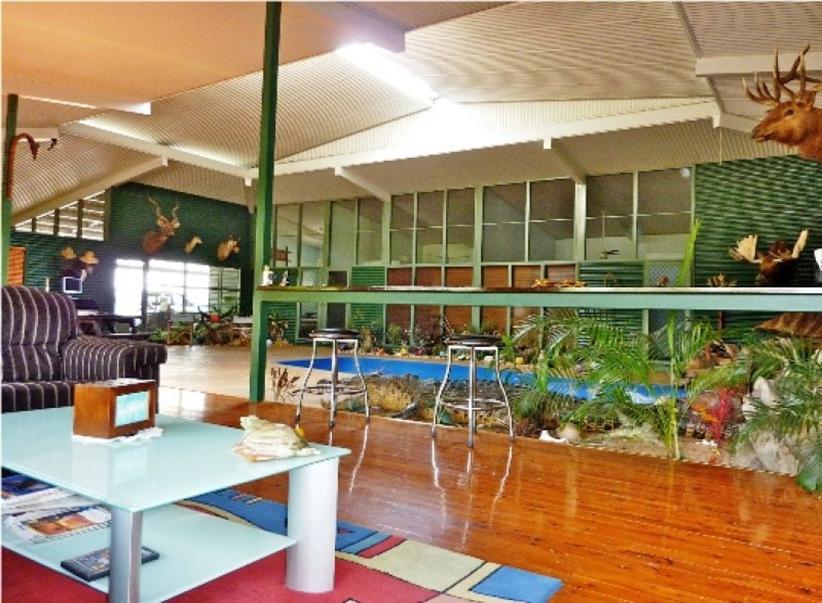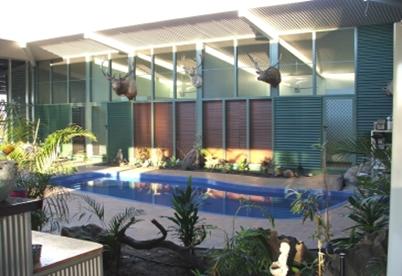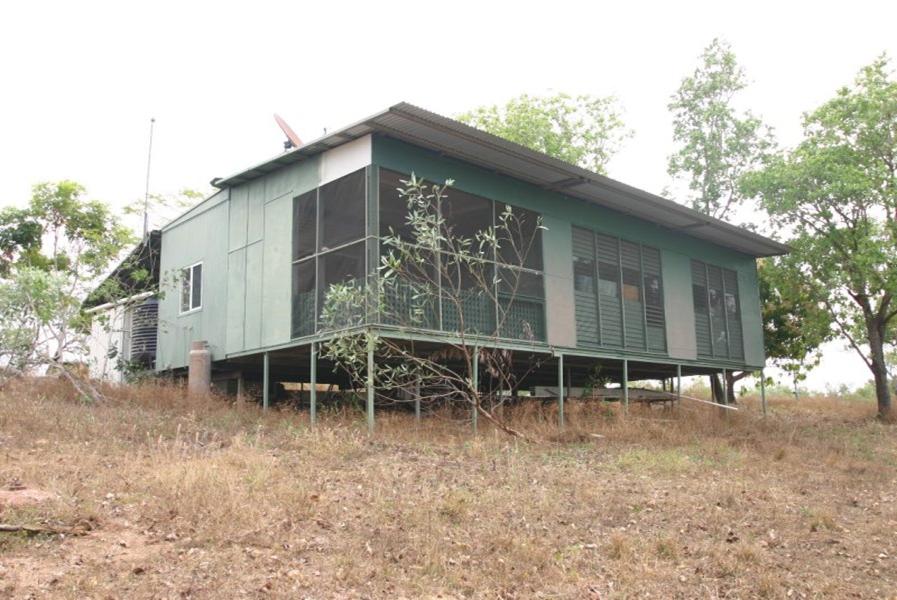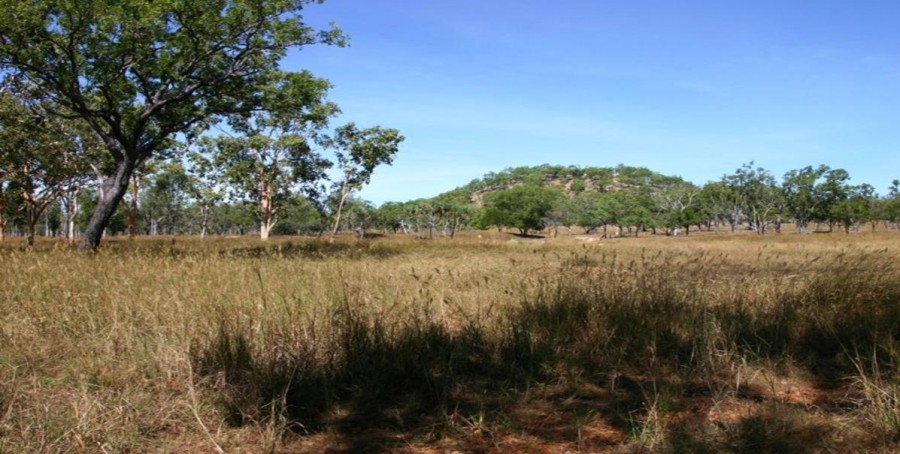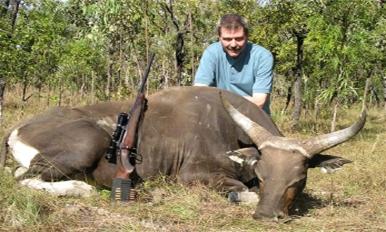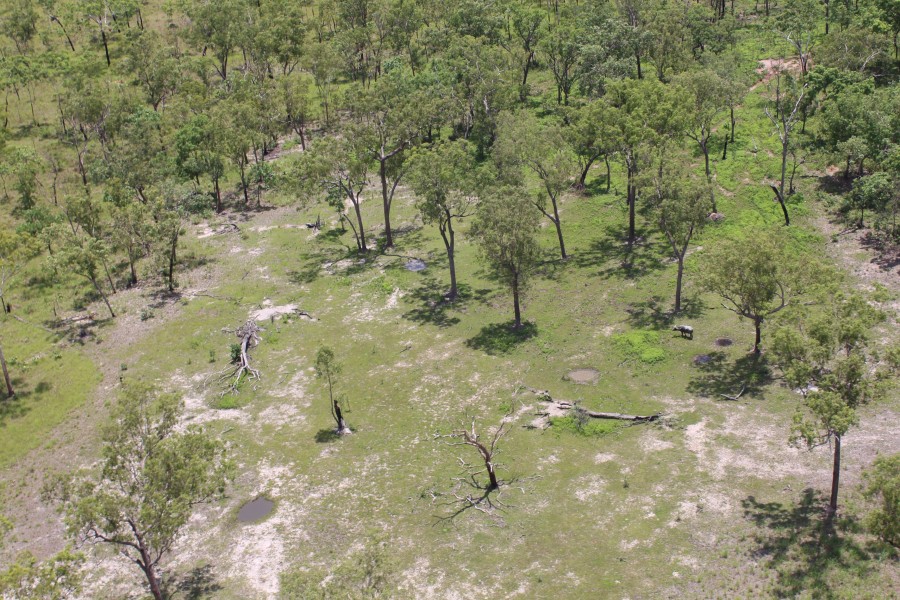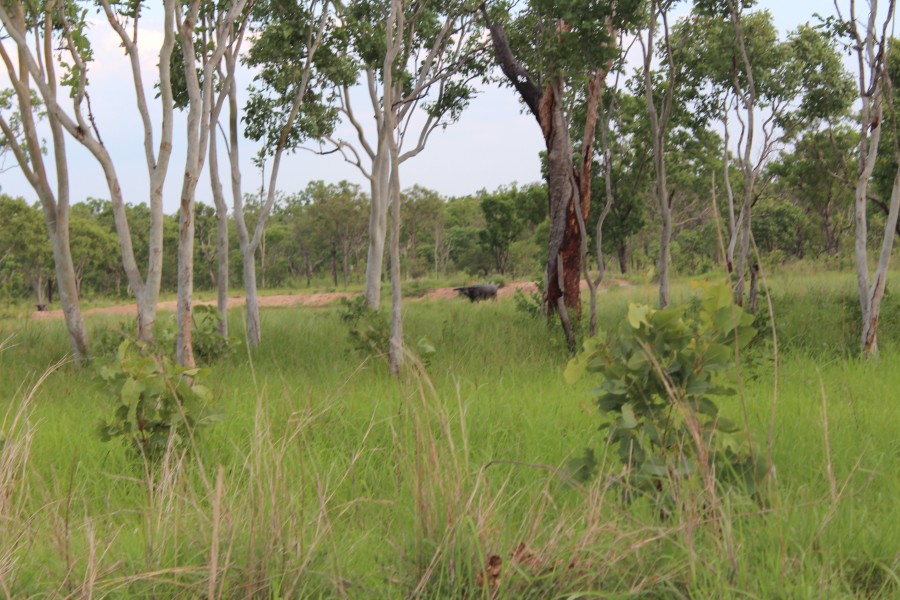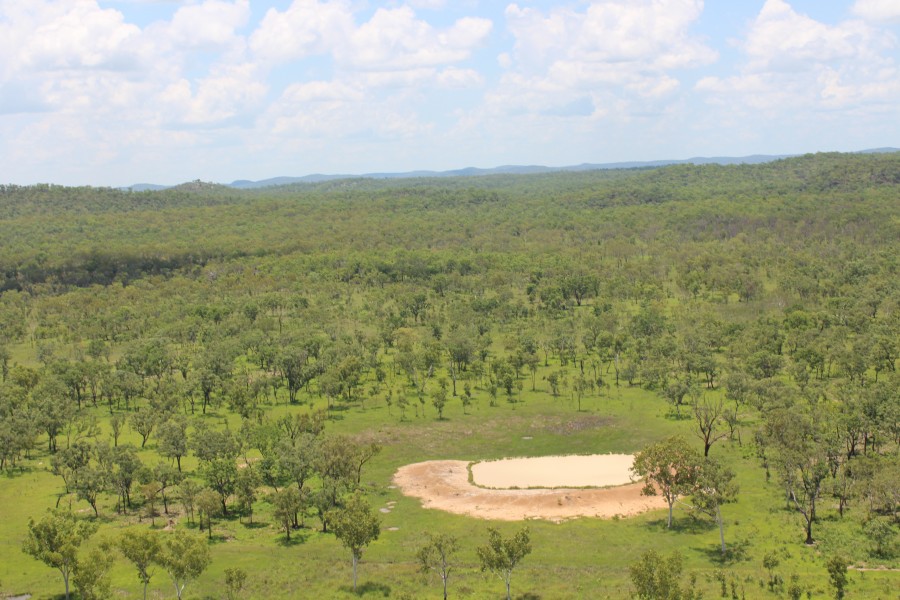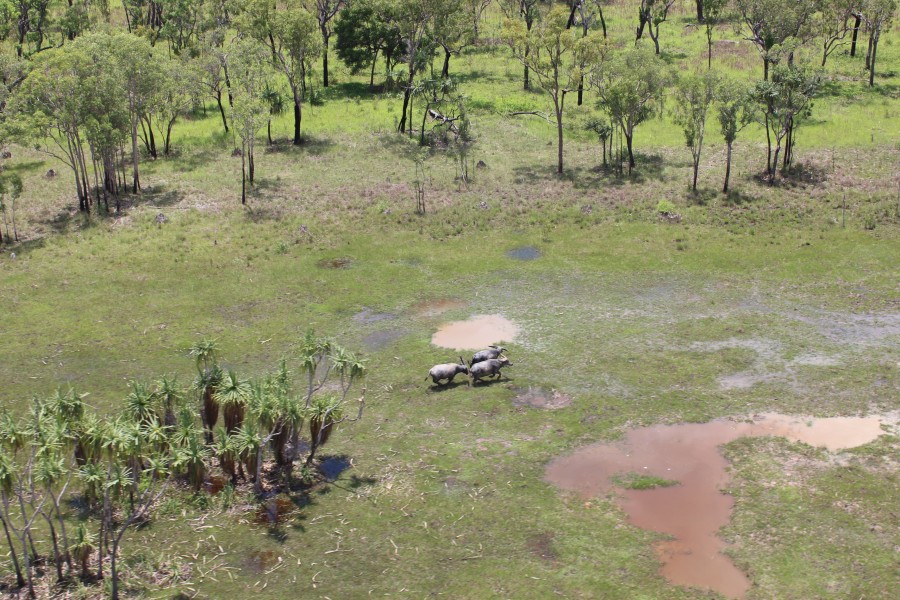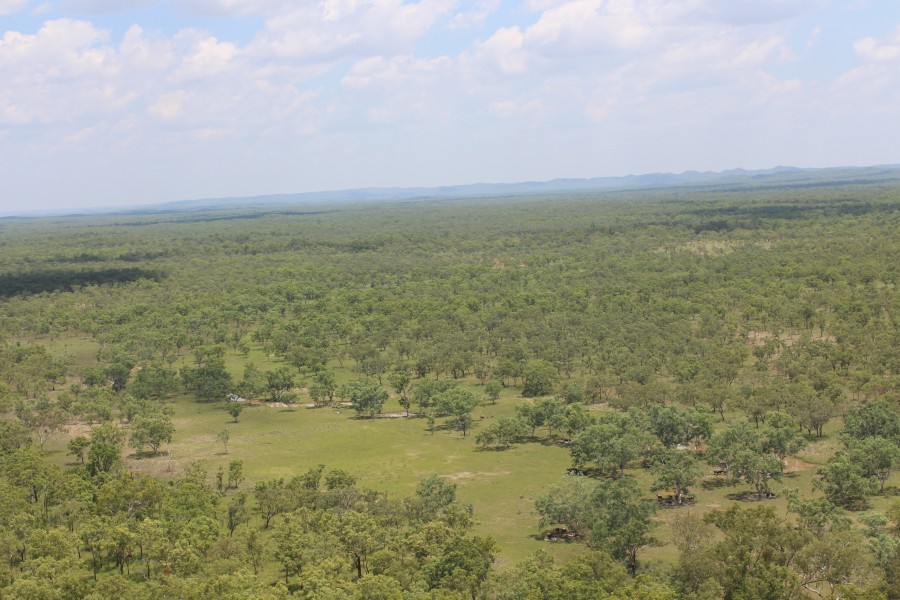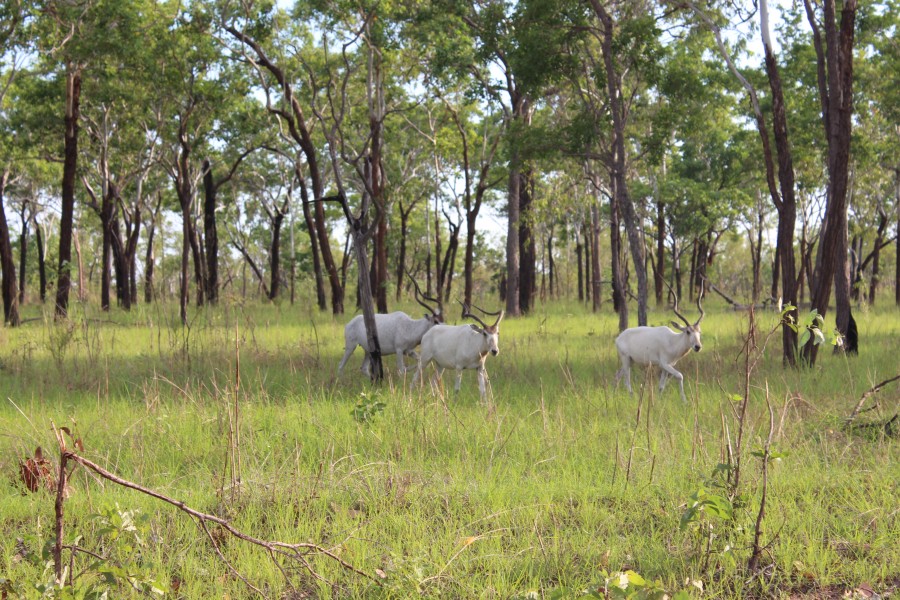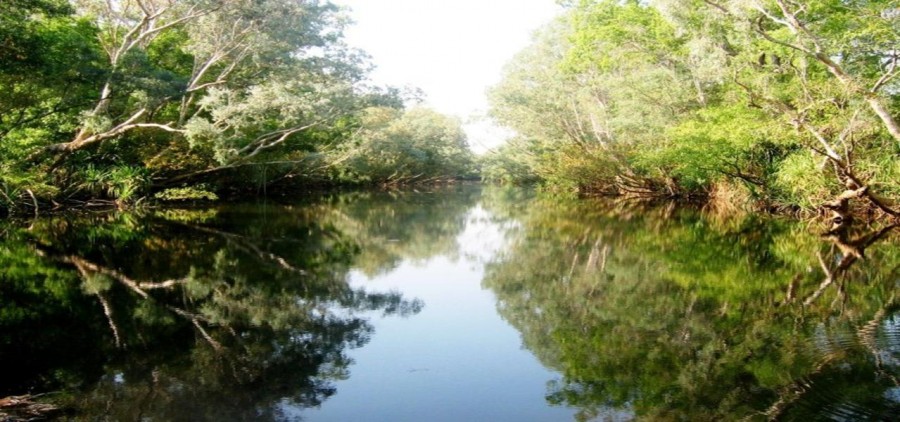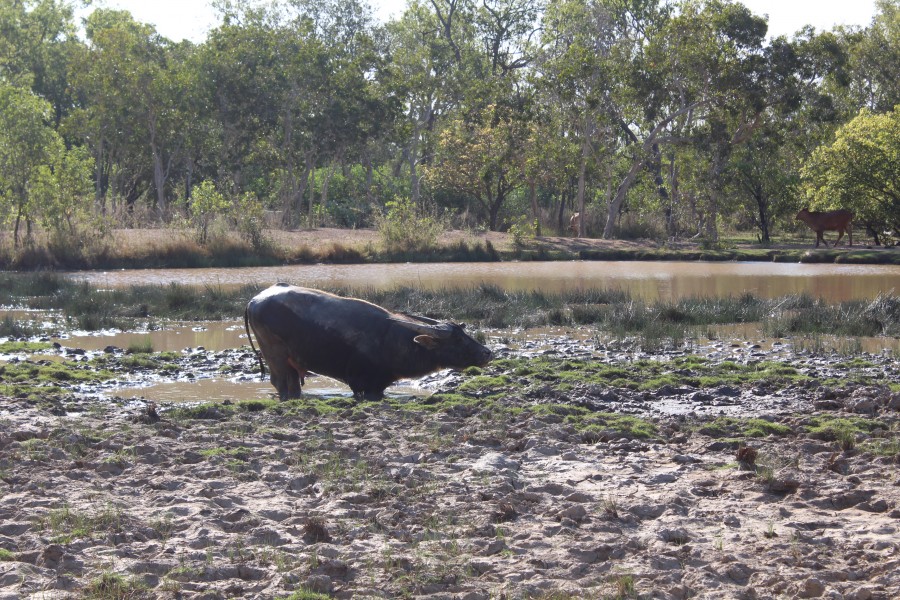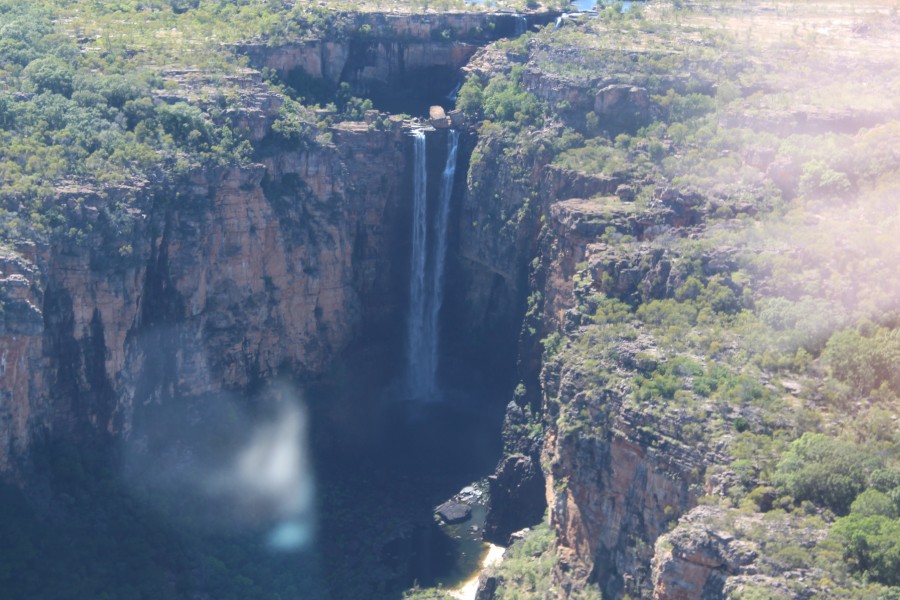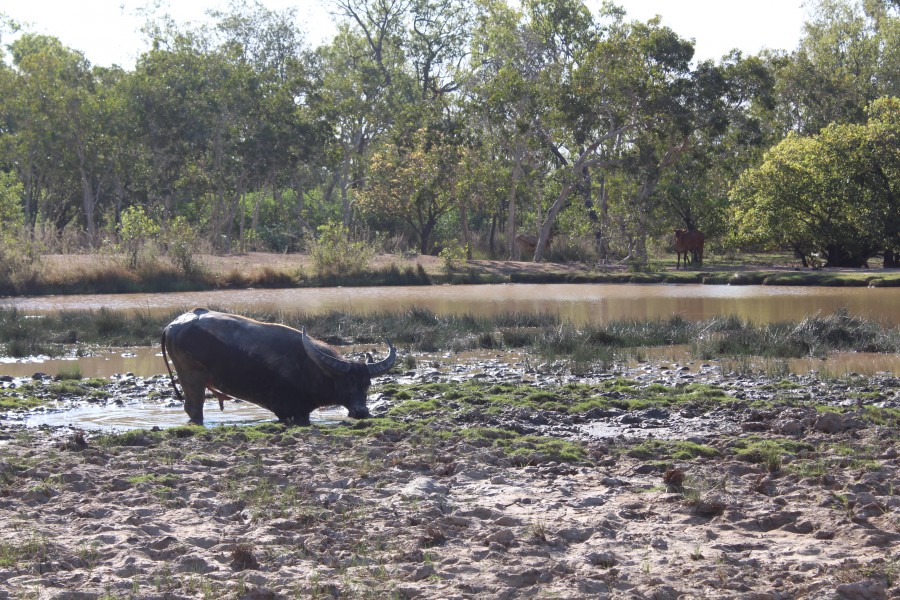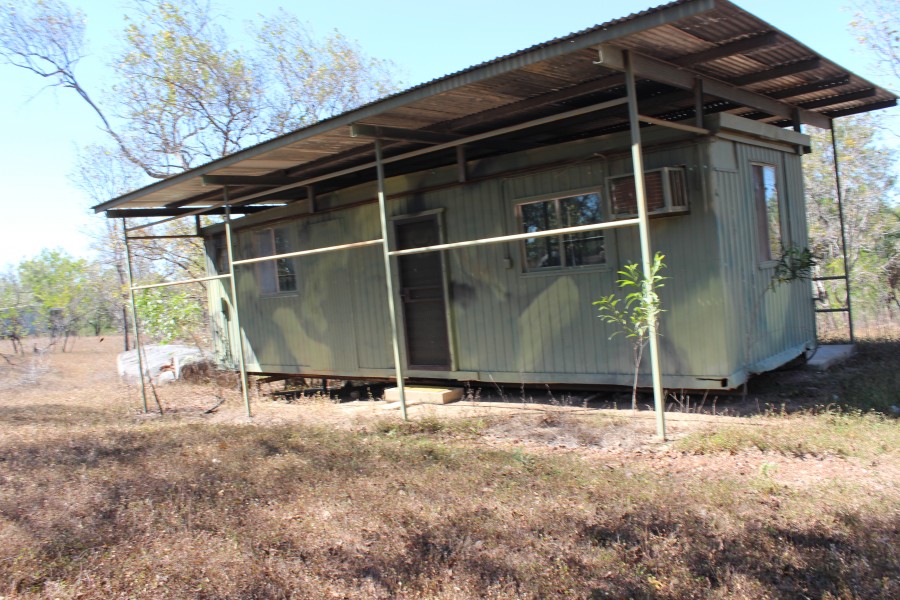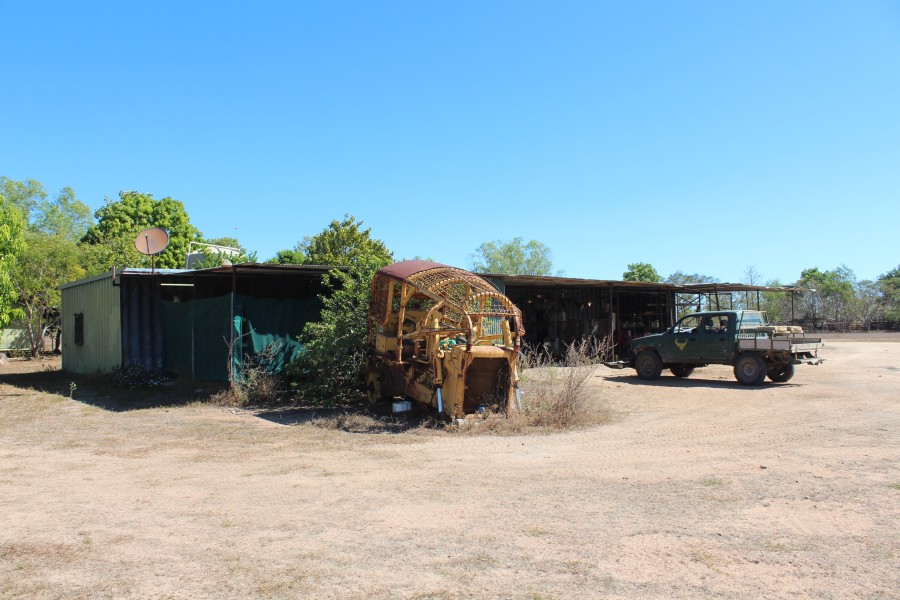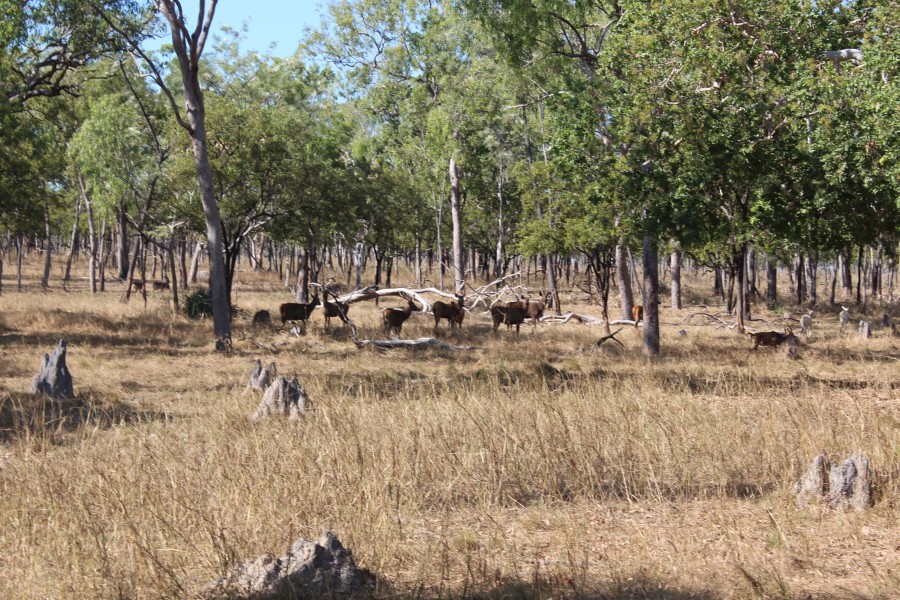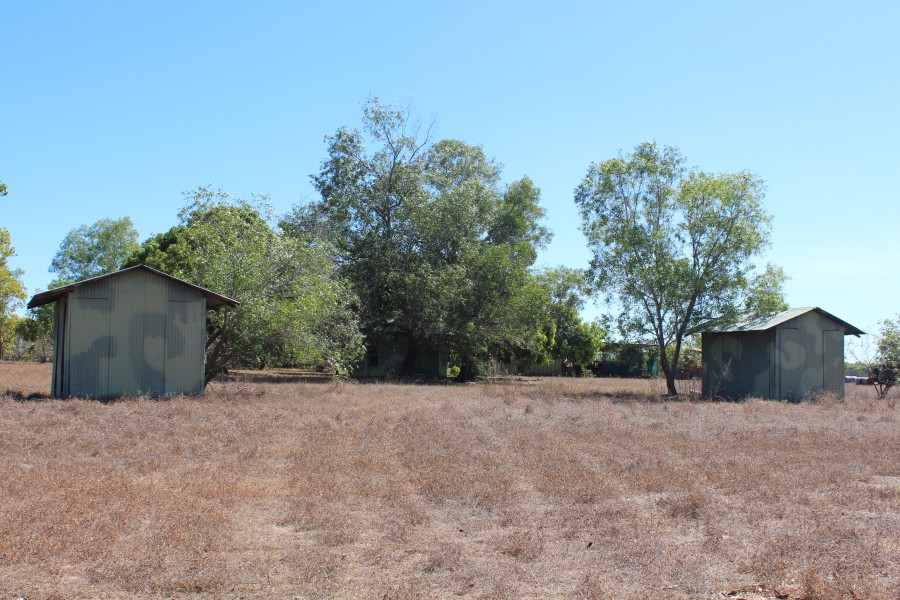 Pine Creek
$6,000,000
NT Portion 1631 KAKDU HIGHWAY, MARY RIVER EAST STATION
Mary River Station comprising Perpetual Pastoral Lease No 1134.

The land area is 134,540.40 Hectares or 332,455 acres on one certificate of title.

Annual Shire Rates are $408 per annum paid to Victoria Daly Shire.

The property is located approx 3 hours drive or 250 Klms from Darwin and just 110klm or 1 hour drive to Katherine.

The property has all infrastructure in place and the valuable stock on hand comes with the property.

Mary River station is adjacent to Kakadu National Park and borders the famous Mary River.

The Station has Mary River running the full Eastern boundary 90km that is the border with Kakadu National Park.

The property is approx 130klm x 180klm in area.

The property has been used for cattle and Banteng grazing and production and has also run a very successful private hunting ranch business namely MARY RIVER HUNTING SAFARIS which now is world renowned.

The property is home to a large variety of game for hunting and in the past has had a steady flow of trophy hunters in the from all over the world. The owner has just retired.

The property has a mixture of low lying and escarpment country with high ranges and swamp and river / creek systems throughout.

Barramundi fishing along the Mary River is great after during and just after the wet season.

Mary River Station hosts large numbers of exotic game with approx, 400 plus deer and African Antelope in 10,000 acre paddock.

Including approx 400 plus Sambar Deer, Hog Deer, Javan Rusa Deer & [Molacan] Rusa Deer, Chital / Axis Deer, Fallow Deer & Blackbuck Antelope, plus some other Antelope varieties including 3 Lesser Eland, 530 Banteng, 400 Buffalo, and 300 Cattle.

Mary River Station is a unique setting with its private herd of Banteng.

In Australia it is one of only two destinations that Banteng may be legally hunted in the world.

Banteng are a very rare trophy.

Rifle & Bow hunters always have opportunities to harvest many game species which is difficult to do in other places in Australia.

There is a range of accommodation; being main house, managers residence, 3 x demountables and some bungalows for approx 13 rooms in total.

This property is set up to cater for larger numbers and can easily accommodate tourism.

The main residence has 4 massive bedrooms with 4 ensuite bathrooms and a separate common WC at rear main living area.

The home features an in ground swimming pool centred inside and with the push a button and a winch opens the roof top to allow natural sunlight in.

Large bar/entertainment and pool area to relax your favourite brew.

Nice comfortable lounge and separate bar area for relaxation.

There is a 3 bedroom 1 bathroom managers residence and 3 demountable's for workers accommodation or tourism opportunities.

Selling WIWO - Walk In Walk Out" basis.

All livestock and plant included in sale.


Mary River Station has been owned & run by current owners for 18 years.

Extensive improvements with lots of accommodation, fencing, dams & holding yards-hold 800 head.

Mary River Safaris provides a solid income,it's a unique business with great cash flow from hunters coming from all over the world.

The owner's introduced rare game species to Mary River. Now they are commercially farmed and provide a solid source of income via the Mary River Safari's business, there is also cattle grazing.

With the current fencing to the Northern section of the property, the carrying capacity for cattle is 3000 to 4000 head annually in the Northern section.

It is envisaged the Southern section of the property would carry a further 2,000-3,000 cattle unimproved, all is required is fencing and water points. This section of land is approx 200,000 acres

This property comes with approx $1.5M worth of livestock.

With the cattle market and live export set to boom a long time as demand keeps growing in the Asian sector for beef, this property with its location and proximity to Darwin with Bitumen road highway frontage is a bonus for year round access.

Opportunity here for beefing up this property with cattle and extending the hunting business further if required plus the added fact that it is so close to the Territories big attractions nearby, Gunlom Falls, Barramundi Falls and Twin Falls, make this an ideal property for tourism as well in the future.

Large list chattels provided on request.


Property

Features
| | |
| --- | --- |
| Land Size | 134540 Hectare approx. |