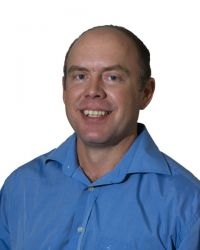 Getting to know
Gunter Trnka
Gunter has over 30 Years experience in the Real Estate Industry. He has worked in the industry on a full time basis since he was 16 years old and has a wealth of knowledge and experience in the industry.

Gunter is the principal of NT Realty and is a Licensed Real Estate and Business Agent member of the Real Estate Institute of Northern Territory.

Gunter has sold over 1000 properties in Darwin and surrounding areas.